I talk a lot about brand awareness with my clients. In fact, it's probably the most essential element for me, as a brand strategist and web designer, to understand their business.
However, in my calls with new clients, I've noticed that they often assume their brand is simply their positioning statement or logo.
But your branding and, more specifically, your brand identity is so much more than that…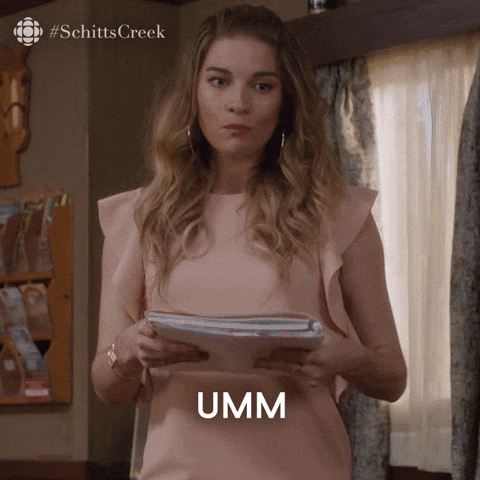 Brand identity is a collection of visual cues that represent your business and shape how customers perceive you.
Basically, it's your brand's personality, and it's what will set you apart from your competition!
More broadly, who you are as a brand is made up of a few key elements, including:
✨  Your mission (what's your "why?")
✨  Your values (what beliefs and values drive your company?)
✨  Your personality (if your brand was a person, what kind of personality would they have?)
✨  Your unique positioning (how do you differentiate yourself from the competition?)
✨  Your voice (if your brand was a person, how would it communicate? What language do – or don't- you use?)
Take a look at your inbox. There are probably a few people or businesses that you consistently engage with among the plethora of marketing emails you receive each week. Why? 
Brand awareness. 
Companies with well-defined branding consistently see higher open and click-through rates. That's because successful branding creates a feeling of familiarity and, ideally, provokes an emotional response for the customer.
As an entrepreneur, you're typically the face of your business. So with that in mind, how do you create a memorable and authentic brand? 🤔
Try this simple exercise:
Begin by identifying the top 3 things that are the staple of your brand. For most people, it's easiest to start by writing down a short list of identifiers.
For me, that list might include things like web designer, brand strategist, content & copy connoisseur, bookish badass, recovering people-pleaser, allergic to "hustle," dog mamma, travel & culture junkie, coffee & cocktail fiend, multilingual linguist, literature lover, etc.
Remember, your identifiers don't have to be eccentric! You can choose something that may feel ubiquitous– just find a way to present it authentically. A great example is "coffee-addict." 
Is there an entrepreneur out there who isn't a coffee addict? Find a way to frame it that makes it feel distinctive (this could be your go-to Starbucks order or the fact that you started drinking black coffee at age 10 on the farm 👨‍🌾 yee-haw)
From there, choose the top 3 items that you feel are the most memorable and authentic to your brand. Of course, if you've been following me for a while, you know those are books, cocktails, and my adorable dog, Annie 📚🍹 🐶
See! Adorable 😍
Don't worry! The rest of the things on your list are still important. They can be used as "soft" identifiers throughout your blog, socials, and marketing.
Once you've defined your brand, you can begin using it to influence your choices in things like:
Color palette 

Typography

Imagery

Tone and voice
Be strategic in your choices. It's how you attract the dream clients you want to work with!
Consistency is key. Make sure that you are keeping all of your marketing materials up-to-date and showcasing your brand identity. 
A cohesive message across all your platforms (website, email, socials) will create a stronger identity and a more loyal following.
If you have questions or are still struggling to define your brand, shoot me an email or follow me for more tips on Instagram!